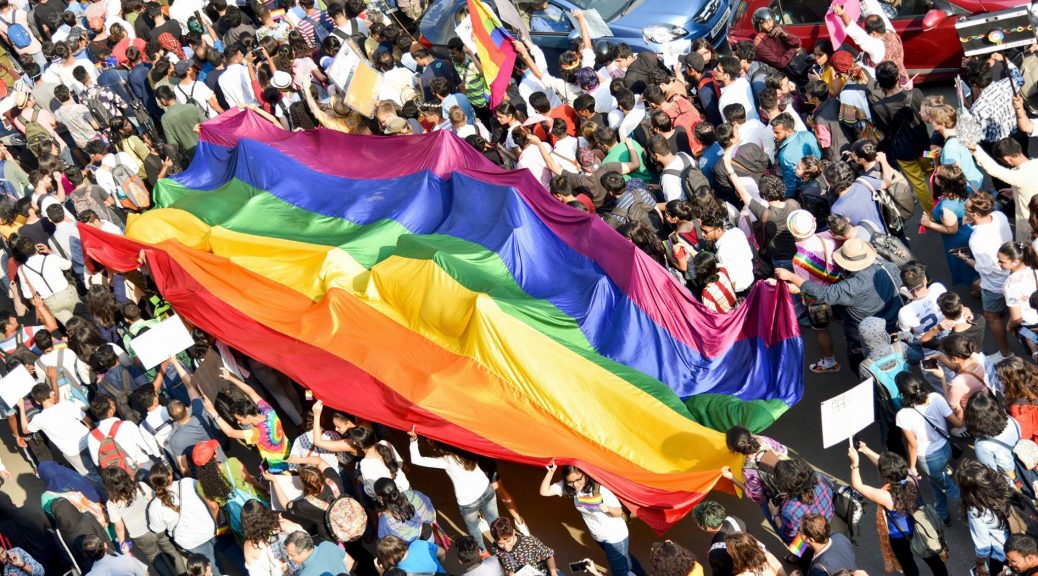 Hello, thank you for stopping by at Queer Voices of India!
My name is Debendra Nath Sanyal. I started the Blog Queer Voices of India on Feb 2018 to channel my creativity and love for writing. Also, this blog helps to explore and get to know about numerous untold stories of the queer community in India.  There are so many stories around us which are inspiring and through this blog, I intend to showcase the many different and diverse lives we lead.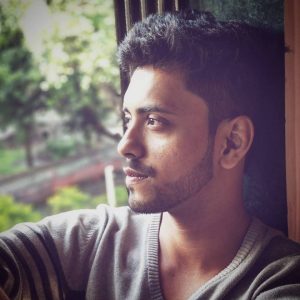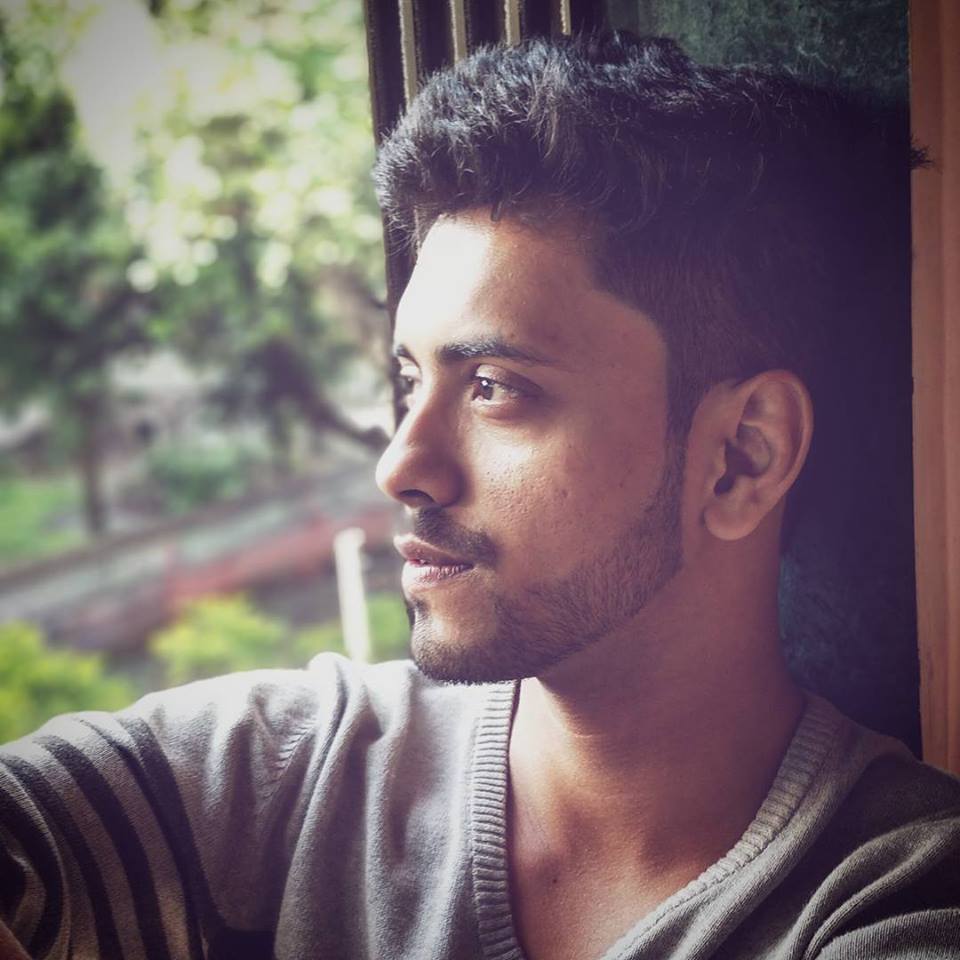 I aim to cover a diverse range of topics, everything from life, love, sex, health, travel, community, rights and much more of the queer individuals in India.
Queer Voices of India is a safe space for individuals who identify as Lesbian, Gay, Bisexual, Transgender or Queer.
If you'd like to share your story, get in touch with me via email and we can have a conversation about it.
You don't need to be a professional writer, or even have English as your first language. Technical perfection does not interest me. What interests me is a unique story that you'd like to express.
I look forward to hearing from you!