Walk with Pride
Walk with Pride
Sumit Pawar has been attending numerous Pride Walks in India since 2012 and has walked them wearing gorgeous outfits. A 27-year-old gay man from Rajasthan currently residing in Mumbai, he takes pride in who he is and does numerous things for the LGBT community professionally and otherwise. He holds a masters degree in Accounting and currently works as a social worker at Gaurav CBO as Advocacy & Media officer. He thinks his Pride Walk Costumes are his way to talk to people and other onlookers during Pride Walks. Here are some Iconic costumes of Sumit.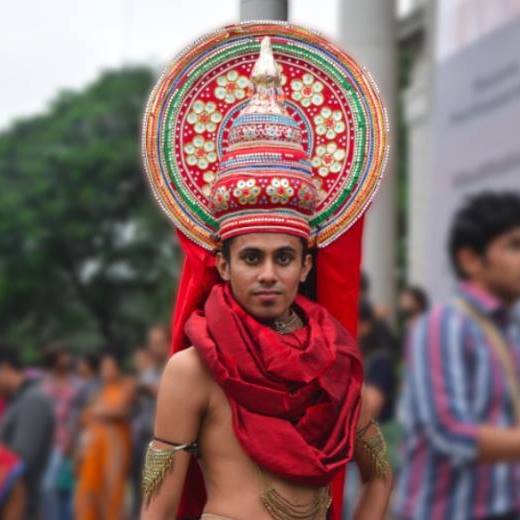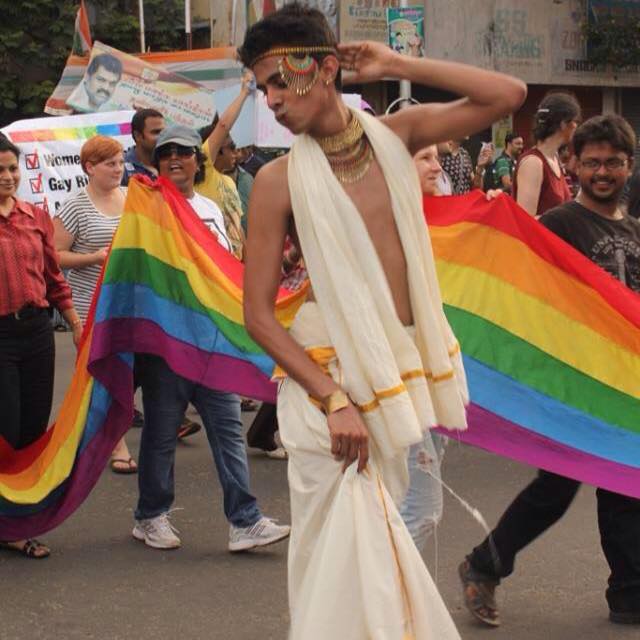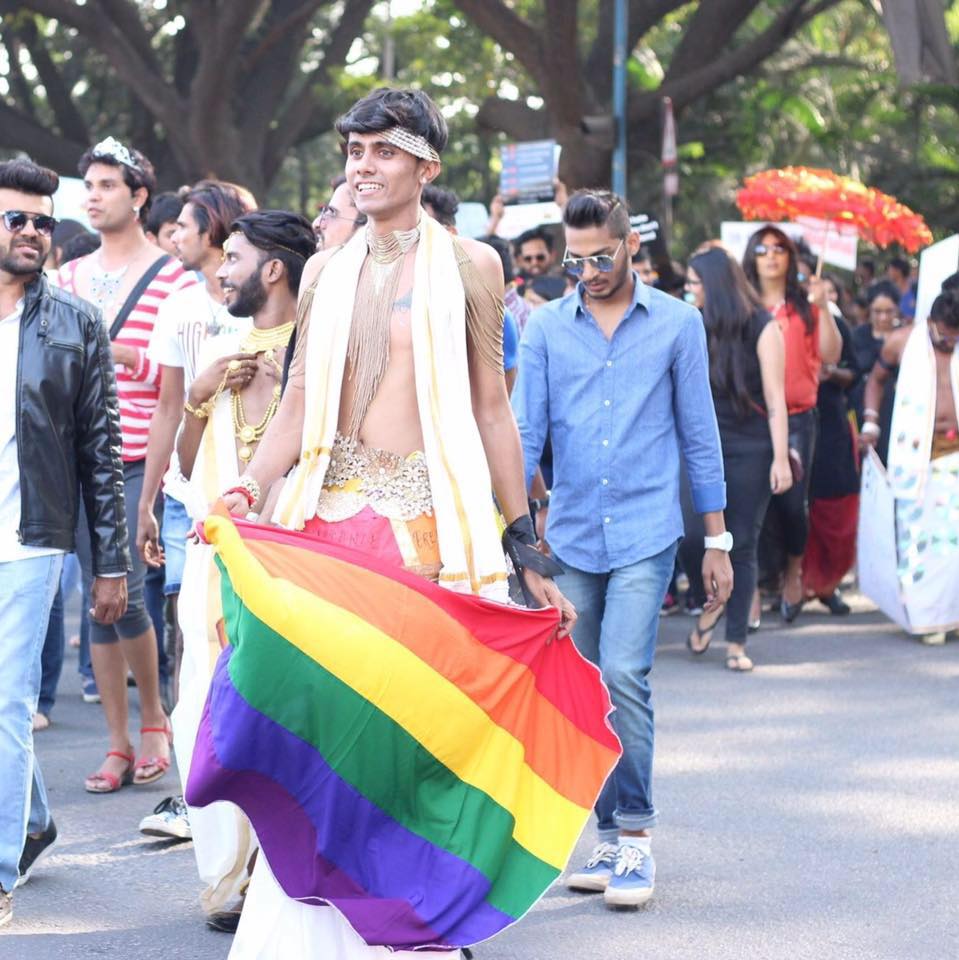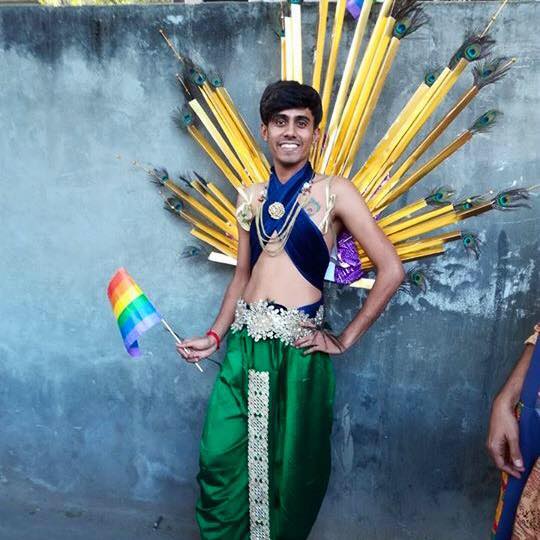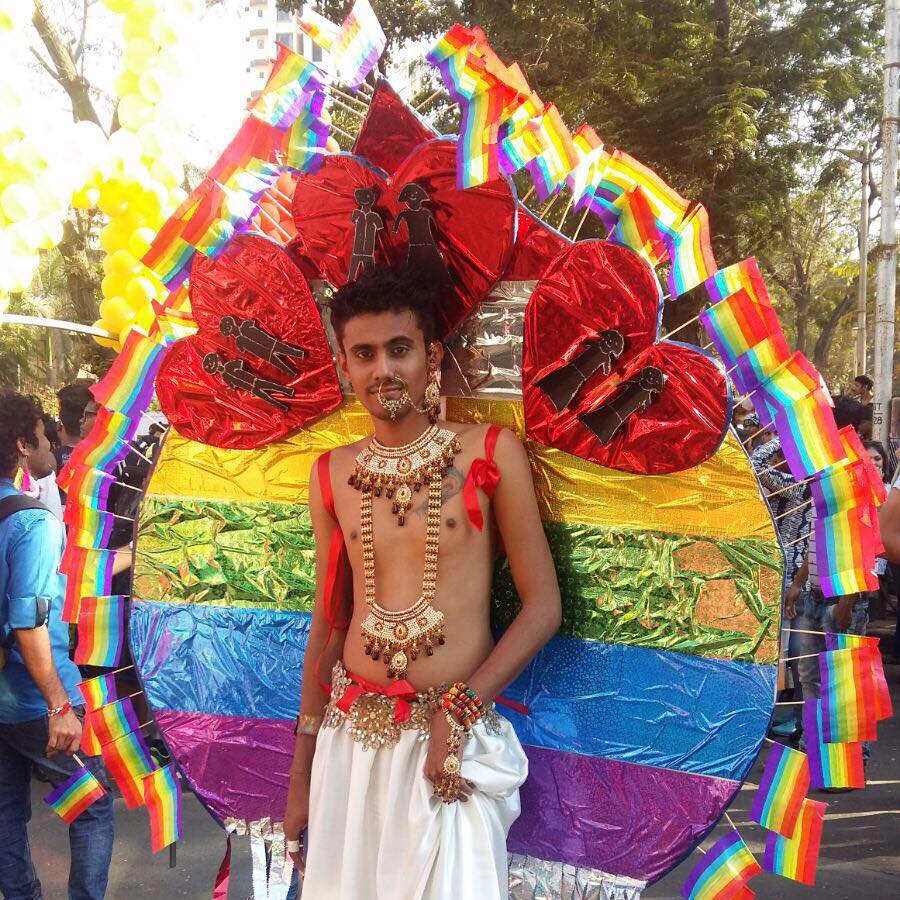 Pride Walks are spaces where queer individual can be themselves and celebrate their individualuty and be proud of who they are.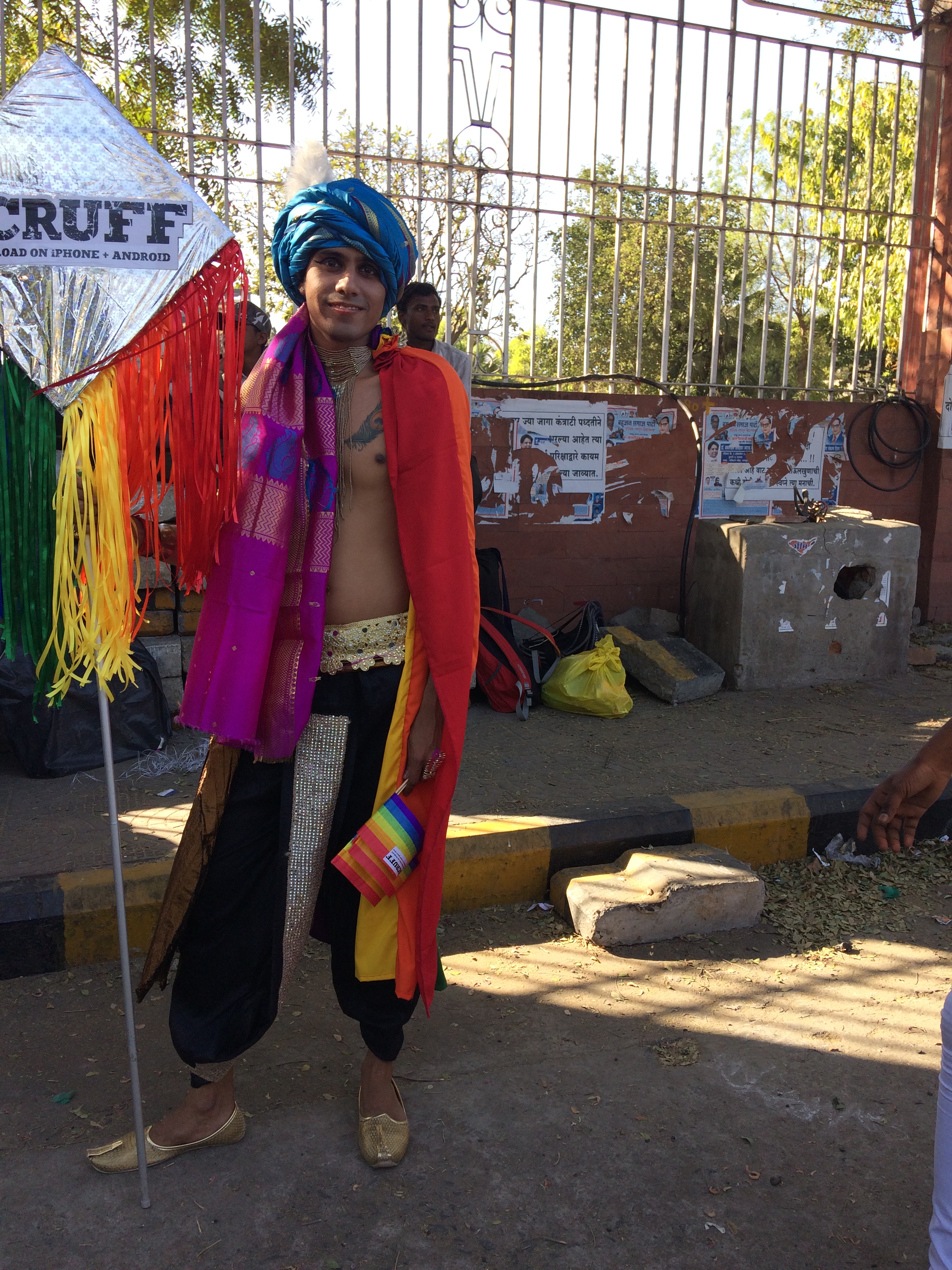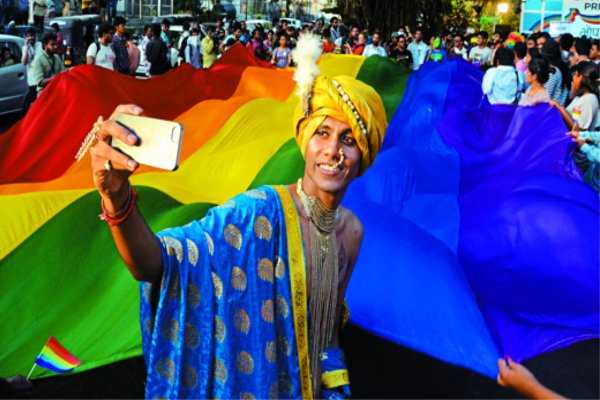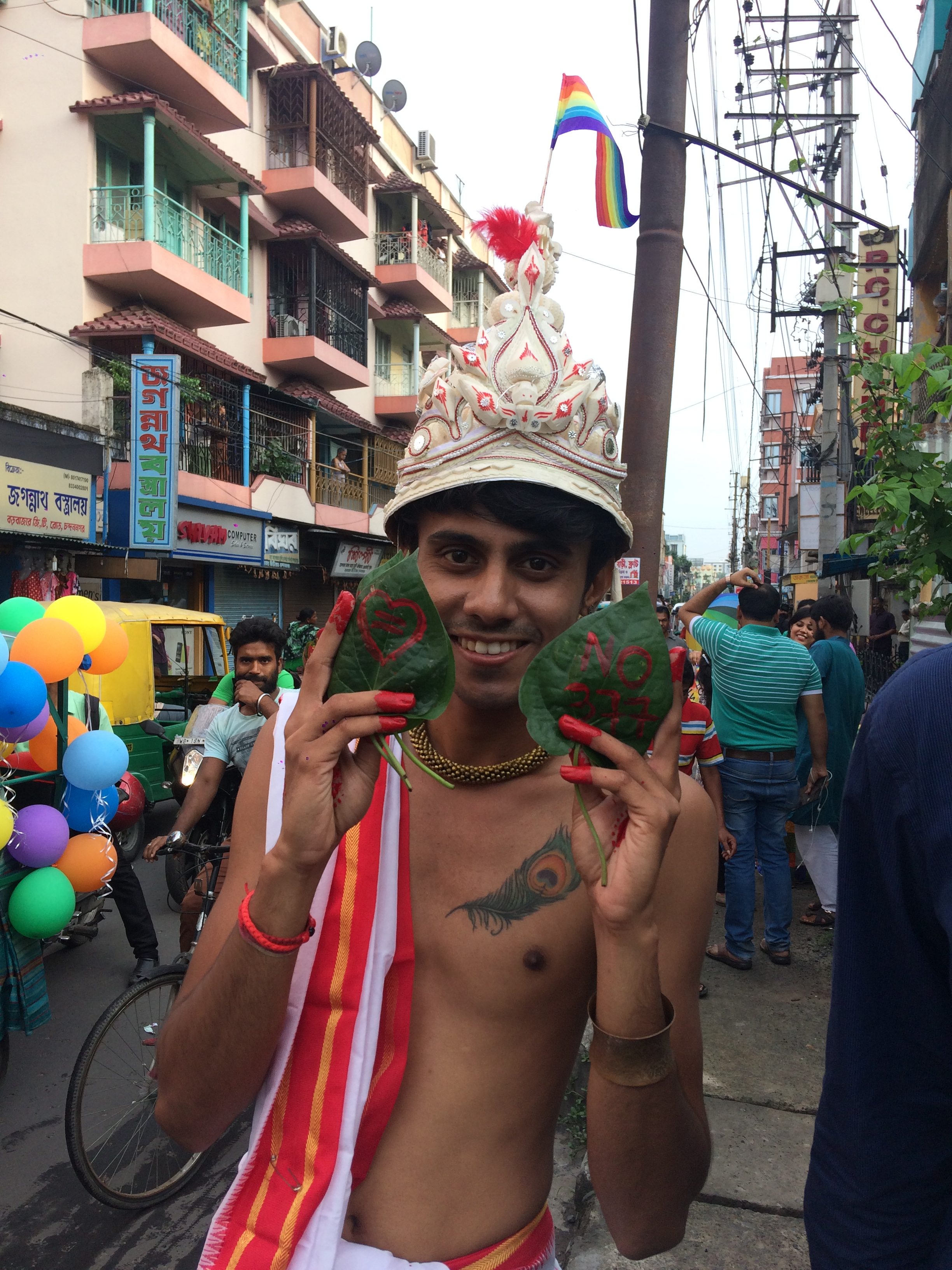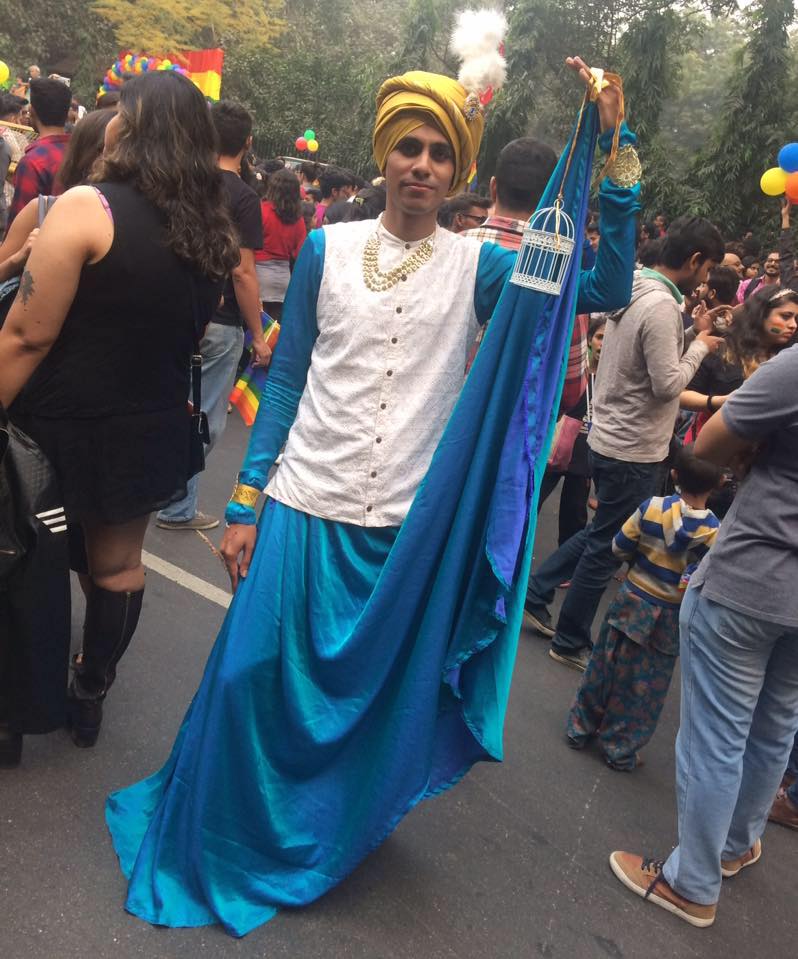 I was told by numerous individual that they felt inspired because of my boldness with my Pride Walk Costumes.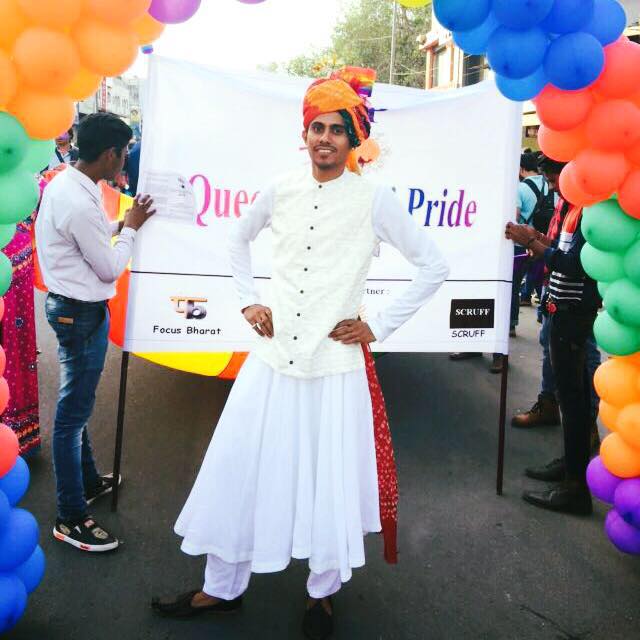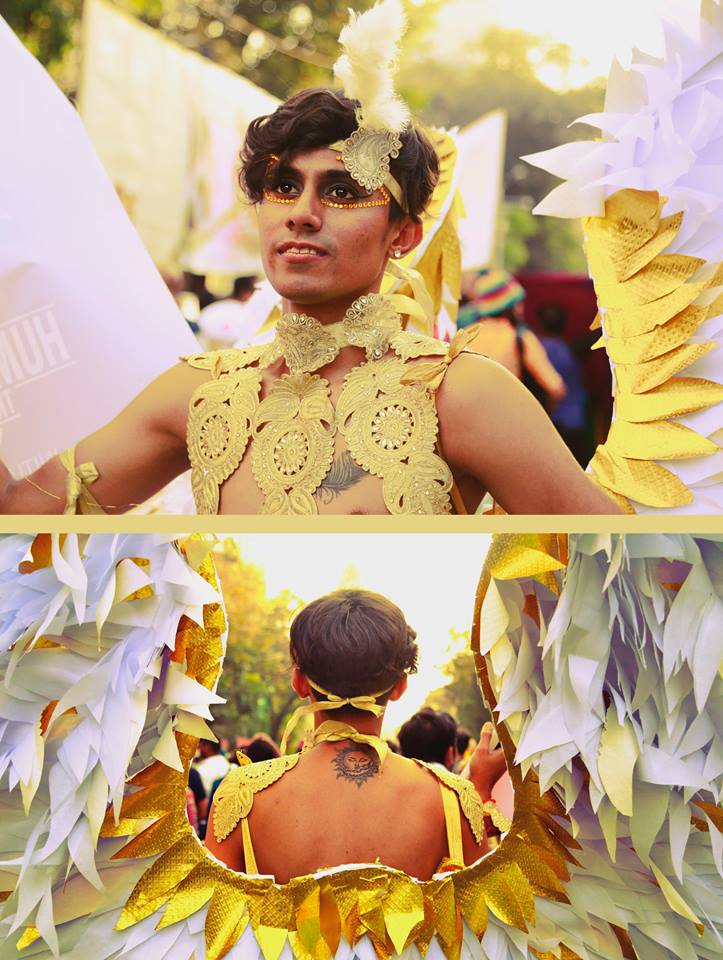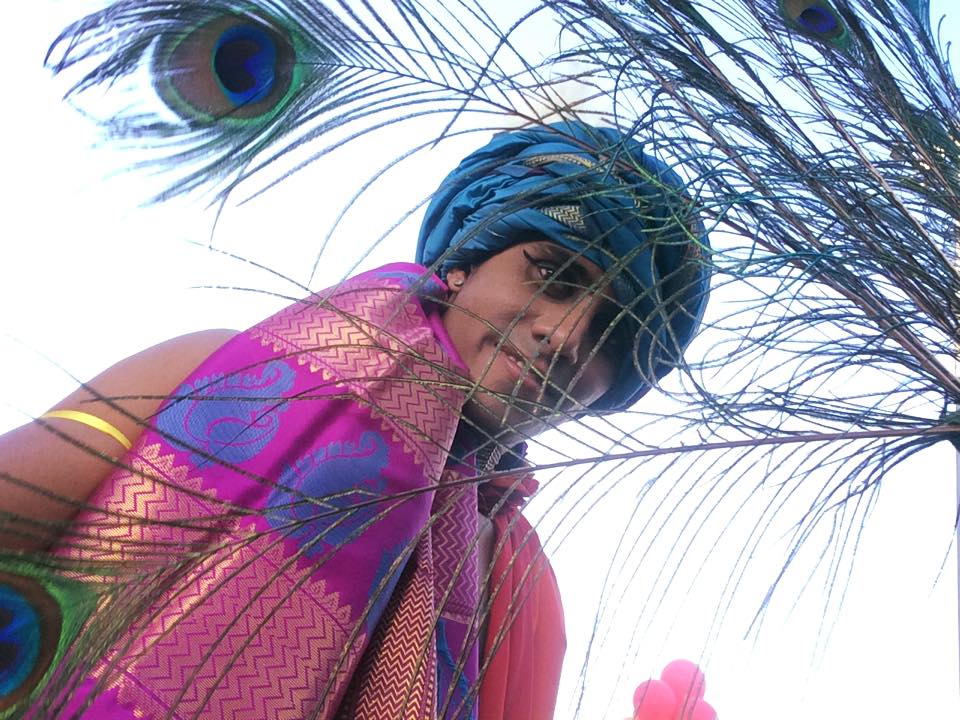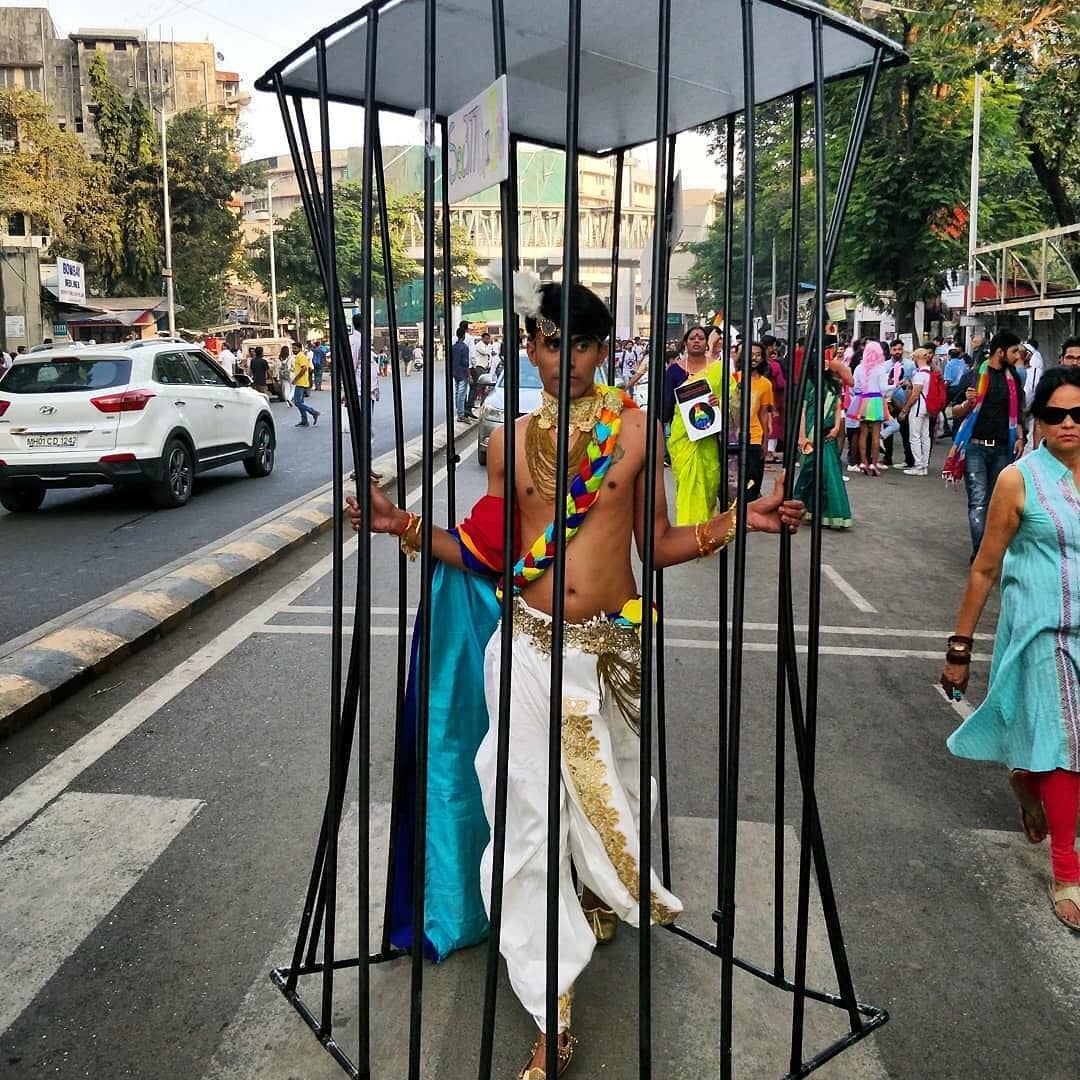 Traveling to various cities for Pride Walks allowed me to meet new people and helped me to understand their culture on a whole new level.
Sumit also works for Miracle foundation as consultant trainer and is a Community officer for Safe Masti campaign. He is a part of two international forms Asia Safe Abortion Partnership and Youth Voices Count. He is also the founder of The Qknit, (LGBTQ Indian youtube channel) and QueerKala  (an art initiative to promote queer artists).
In the past, he has worked with SNEHA, United Way of Mumbai, Unicef, ICDS, MDACS addressing numerous issues like sexuality, gender, HIV/AIDS, Life skills, Adolescents and sexuality, Youth, reproductive health and sexual rights.
To know more about Sumit you can follow him on Facebook.
Comments
comments